About a year ago I had applied to do my Marine Biology Quarter (MBQ) - which is required by my major - for this spring. It was being held in Mo'orea, Tahiti French Polynesia. I got second on the waitlist :( But from this interview, I was offered to volunteer in a research lab. Thanks to this interview, I have gained research experience investigating the evolution of the Gillichthys goby fish. I also was able to get into my SCUBA diving class. Holding onto the slight chance that I'd get into the Mo'orea MBQ, I took the class required for the MBQ instead of the one that I wanted to take (which was the last time it's being offered while I'm in school) just in case the impossible happens. 
The last MBQ after that one is being held this coming fall in Catalina's Wrigley station. The morning of my interview, I received an email that someone dropped their spot in the MBQ to Mo'orea and I was being offered it!!! I had completely given up on the possibility that I'd get in! I ran to the advisors' office and told them "Of course I want to go!!". I took out the loan I needed to take to go, and I enrolled in the classes we are taking before we leave. We have been in class from 9-5 every day for the past 2 weeks. In 6 days from tonight, I will be flying to Tahiti to stay for 5 weeks to conduct my own research project. I cannot believe I am getting to go! I've bought my first BC and regulator this week (oh how broke I am now), and after seeing the amazing clarity that these waters have, I am itching to dive! Beyond the outer reef crest is where Black Tip Reef Sharks can be found, and I am determined to cross "Diving with a shark" off my Marine Bio Bucket List! 
The opportunity to go to Mo'orea for research is beyond my wildest dreams when I changed to a marine biology major two years ago. I am planning on posting pictures every day that I am there and to keep anyone and everyone updated on how my research/VACATION is going!
Here's a preview of what's to come!!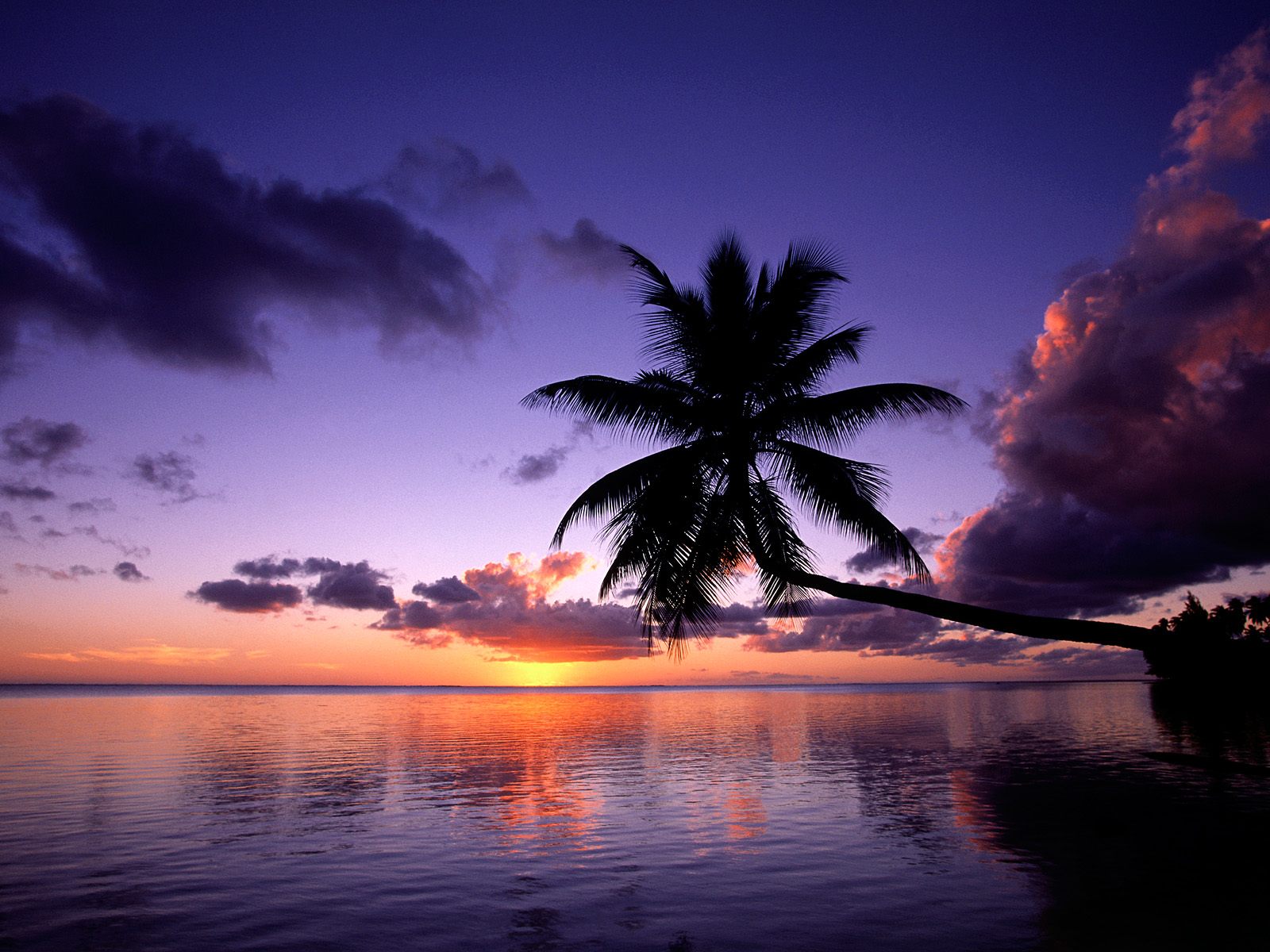 ….and the island looks like it's from LOST 8l